The Ultimate 2023 TikTok Hashtag Strategy
Hashtags strategies are all the rage. Everyone wants to know: Are they in? Are they out? How many hashtags to use? What hashtags will make content go viral?
(The last question was sarcasm - that is not what these tips are about)
But if you are looking for the latest on TikTok and the beloved hashtag... look no further.
Here are four mega-value tips on hashtag strategies as it pertains to TikTok. Only because we love you 🫶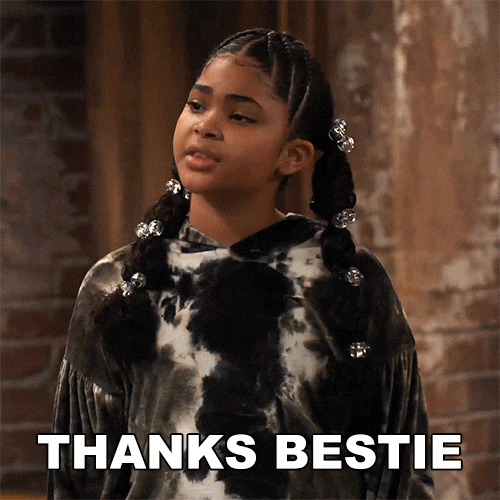 Ultimate Tips for TikTok Hashtag Strategy


1. Research your target audience:
If there's one thing we cannot stress enough in marketing, its to know your target audience. Target audience will transcend platform, industry, and strategy. It really is that crucial.
To create an effective hashtag strategy for TikTok, it's important to know who you want to reach and what's trending among them. To do this, go to the Explore page to dive into their interests, questions that keep resurfacing and the kinds of content they engage with. You truly have to do the research (see: market research) to come up with relevant and/or creative hashtags.
Target audience will transcend platform, industry, and strategy. It really is that crucial.
2. Keep it specific and relevant.
To piggy back off the previous, aim to use hashtags that are specific to your content and relevant to your target audience. This can help you reach more people who are interested in your topic, and make sure that your content is seen by the right people. For example: If you're a hairdresser, you'd want to stick to what the content is offering and not the "generic" topics. For example: #hairdo #howtocurlyourhair #easyhairdo #braidingyourhair is the better strategy than the generic: #hair #hairstyle #hairdresser #haircut #haircoloring.
Hashtag strategy is one of our favorite components during a content planning sesh - schedule one with us here!
3. Get creative.
Easier said than done, right? Try to come up with unique hashtags that are related to your content. This will help you stand out from the crowd and make it easier for people to find your content. You can also use trending hashtags to get more attention, but be sure to make sure they are relevant to your content. (Pro-Tip: Do not get discouraged from using a hashtag that doesn't have a lot of traffic. That could be an indication of a 'pocket' you found in your 'niche')
A simple scroll through will help rev up your creativity. Look at similar businesses or brands in your niche and see what is working for them. Check out TikToks trends and what your target audience is using.
4. Not Too Many - Not Too Much
Let us explain. TikTok is a totally different beast than Instagram where you can put up to 30 hashtags per post. Technically you can put up to 33 hashtags on TikTok, but think of it more in line with the Twitter platform. I.E. Less is best.
When it comes to 2023 TikTok Hashtag Strategy, we recommend using the 3-2-1 rule.
Use 1 hashtag that is large, generic, or trending.
Use 2 hashtags that are industry or niche specific.
Use 3 hashtags that are specific to the content (se example above).